There is one constant in the digital age – and that's the constant hype surrounding new technology. Every second article on our newsfeed speaks of the potential doomsday from new technologies being placed in the wrong hands. But it seems there is a lot of negativity towards new technology, due to a lack of knowledge and an excess of buzzwords.
Contrary to professional clickbait artisans, there are lots of amazing start-ups being creative and using technology to take on some of the world's biggest problems.
Our industry highlight this week showcases three start-ups from around the world, with a common goal of confronting big problems with new technology.
Problem: Global livestock contributes to an estimated 14.5 % of annual greenhouse gas emissions.
It's a problem rooted in the industrialisation of farming and increased meat consumption. There may be no other single human activity that has a bigger impact on the planet than the raising of livestock. The danger this poses to our earth's air and water supply is extremely worrying – especially as the planet's population continues to grow exponentially.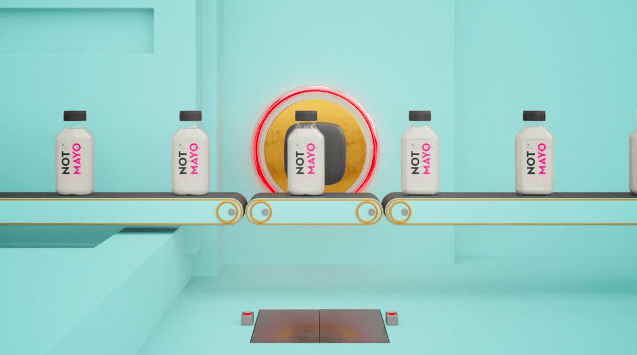 The Solution: Using AI to make food more sustainable.
Chilean start-up, The Not Company, have applied machine learning (often called AI) to dissect the tastes, smells and textures of meat and animal-based products to create their own vegetarian substitutes, NotMilk, NotMayo, and NotMeat. And… they've even nailed the branding!
Here we see a completely practical and tangible use of machine learning. Research to understand the molecular connections between food and the human connection would take traditional scientists without technology years of data collecting and analysing. With AI this awesome team of technologists have created a method that can harvest results at a much faster pace. We'd love to try some NotMayo!
Problem: Only 1% of technology users (everyone) can open up a machine.
With The Internet of Things, AI, and robots, the future needs generations of young people familiar with and interested in hardware and software. Without even looking to the future, the average millennial owns 3-4 pieces of hardware at a time, but only 1% of users understand the inner-workings of the technology they are using.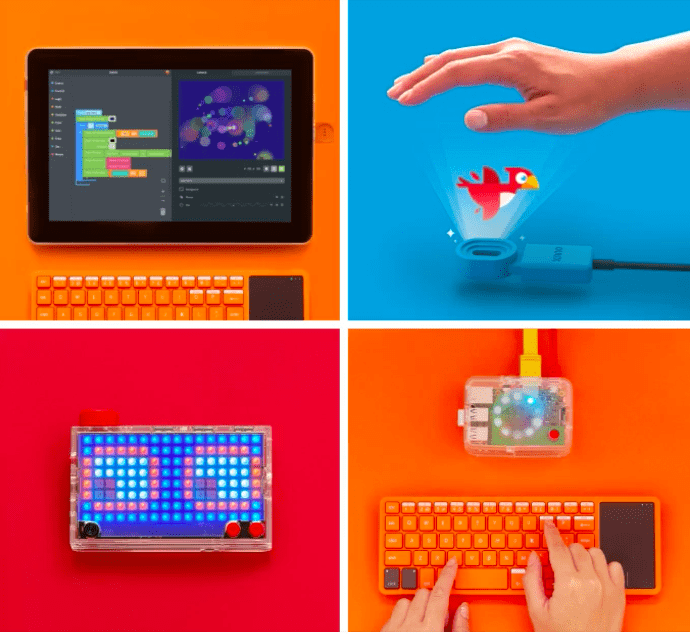 Solution: Lego for the New Age.
Kano is a UK-based start-up offering all generations the chance to independently learn the ins and outs of how technology works. Not only can you learn the workings of our best friend the machine, Kano has created an exploratory puzzle-like program that gamifies the experience, ensuring users have fun too.
Problem: Democracy is broken.
We're not here to get political – but it's clear that most Western countries' true democratic potential has been diluted. Much of the uproar and blame for democratic failure has been placed on the role of new media, a.k.a. technology.

Solution: Community-driven technology.
MiVote is a Melbourne-based Australian initiative advocating for democratic decision-making. The web-app has two facades. Firstly, it provides a spectrum of views on a wide range of issues to allow the Australian public a safe space to digest political information. Secondly, and most importantly, it offers users a voting platform that has the potential to lead to genuine representation within political spheres. Not an easy task – but we admire the team for facing a tremendous issue head-on.
See? It's not all doom and gloom.
We do hope this review fills you with some much needed hope on how new technology will do lots of good over the next 12 months and beyond.