It's no secret that MoreSpace is one of YC's proudest projects. So, when the DrivenxDesign Awards called for extraordinary entries this year, we knew putting MoreSpace forward was a no-brainer.
In late 2020, we were presented with the problem of vacant properties in covid-affected areas of Moreland. We needed to work out a way to bring a bit of life back to the community. Our solution? A retail revamp, combining the experience of window shopping with the concept of a pop-up store.
We teamed up with local woodworkers to create custom window boxes to accompany our colourful designs. Each window display was shoppable through QR codes so small businesses could still offer their product or service to the public (talk about contactless creativity!).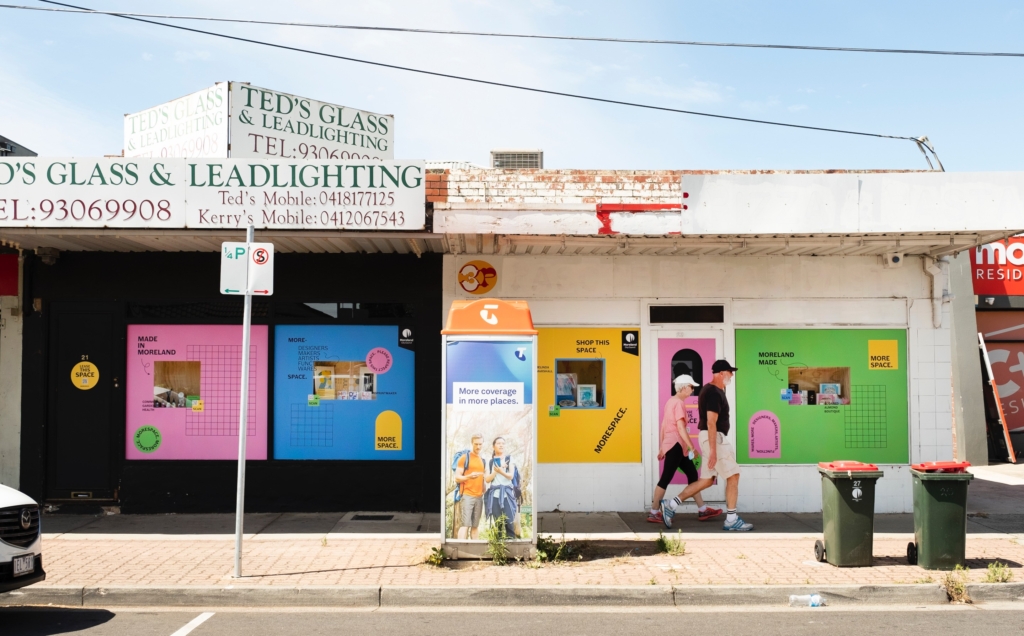 It wasn't long before MoreSpace made a mark on Sydney Road, so much so that the program was extended. Not only had the gallery-like experience elevated the look and feel of the area, but hundreds of local artists and makers now had the opportunity to sell via the shoppable windows.
Needless to say, we were pretty damn pleased with what we'd achieved. We felt like we were making a difference, even if it was simply by brightening up a dull day. 
It was a sweet community-focused sentiment and resonated with DrivenxDesign who awarded us Gold in the GOV division as part of the Chairman's selection. The category (Graphic Design – Environment) recognises creativity and innovation where visual communication is used to reshape the idea of a place or environment.
YC was also awarded Silver in the Melbourne Graphic Design division for both MoreSpace and our work for Firmus, a next-generation high-performance cloud.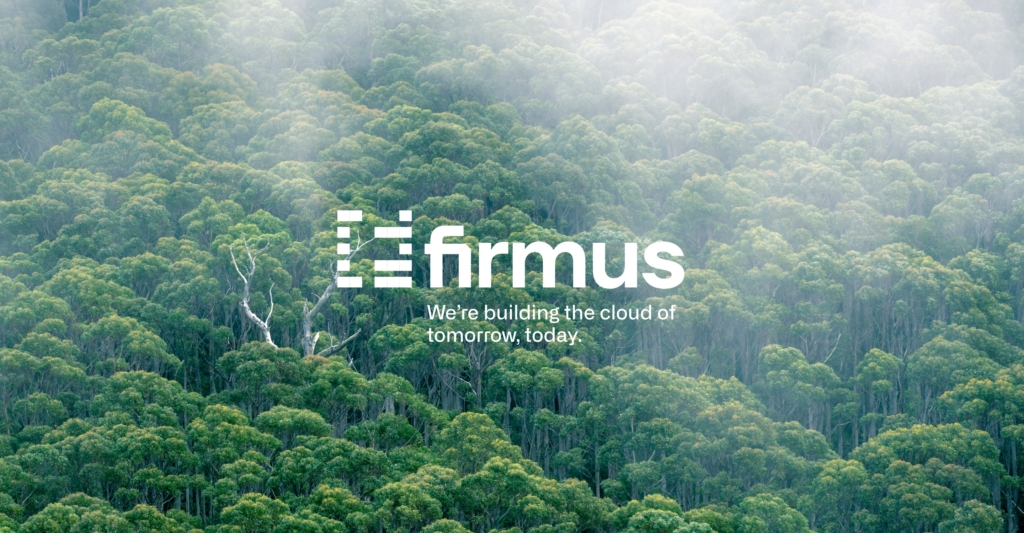 It's an honour to be acknowledged by DrivenxDesign, the world's largest network of design award programs, and have our work celebrated amongst an esteemed calibre of designers and agencies alike.
We want to say thank you to everyone involved, especially our featured clients Moreland Council and Firmus. Having worked together, we already felt like winners, but the extra validation definitely doesn't hurt! 😉