The internet has democratised access to information. This has led to consumers becoming more informed––which in turn has meant that brands are becoming more accountable. People are now more aware of what they are buying, and have a greater desire to know where their purchases originate.
This is the rise of what is known as conscious consumerism.
Many consumers (millennials in particular) are now more considerate about what they buy and how it impacts society and the planet. This increased interest in sustainability and provenance is having knock-on effects for brands. Social media has put power in the hands of consumers, meaning they can hold brands to account and demand better. Trial by social media can prove very unforgiving––and that's why brand transparency is more important than ever.
Being transparent is a relatively new marketing and branding trend, but is continually on the rise, as more and more brands try to outwardly project an authentic version of themselves. With an untainted record, new brands have the opportunity to lead the way with what consumers want––and that's radical transparency. New and emerging brands can build their entire business and brand stories around transparency and truth.
And it works.
Transparency breeds trust. And trust is good for business.
Brands that are transparent are benefiting from the added honesty and openness. Studies have shown that consumers are loyal to brands that they trust, and f transparency breeds trust, then trust is good for business.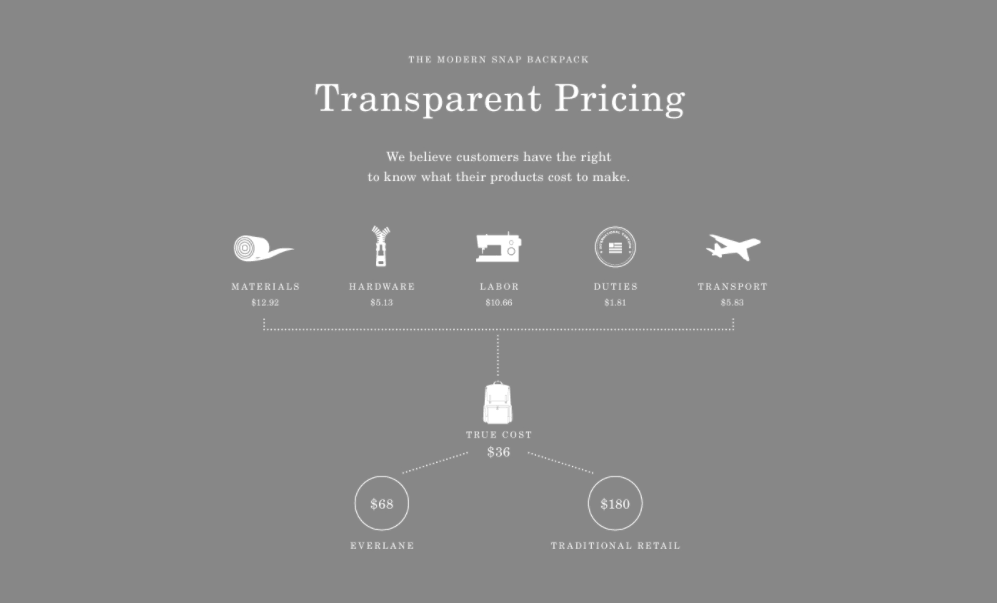 Everlane are a great example of a brand who are leading the way with their own brand of radical transparency. They've incorporated it into everything they do, from their pricing and manufacturing costs, to their digital presence. Through their website, you can view their factories and see detailed pricing breakdowns for every single thing they make.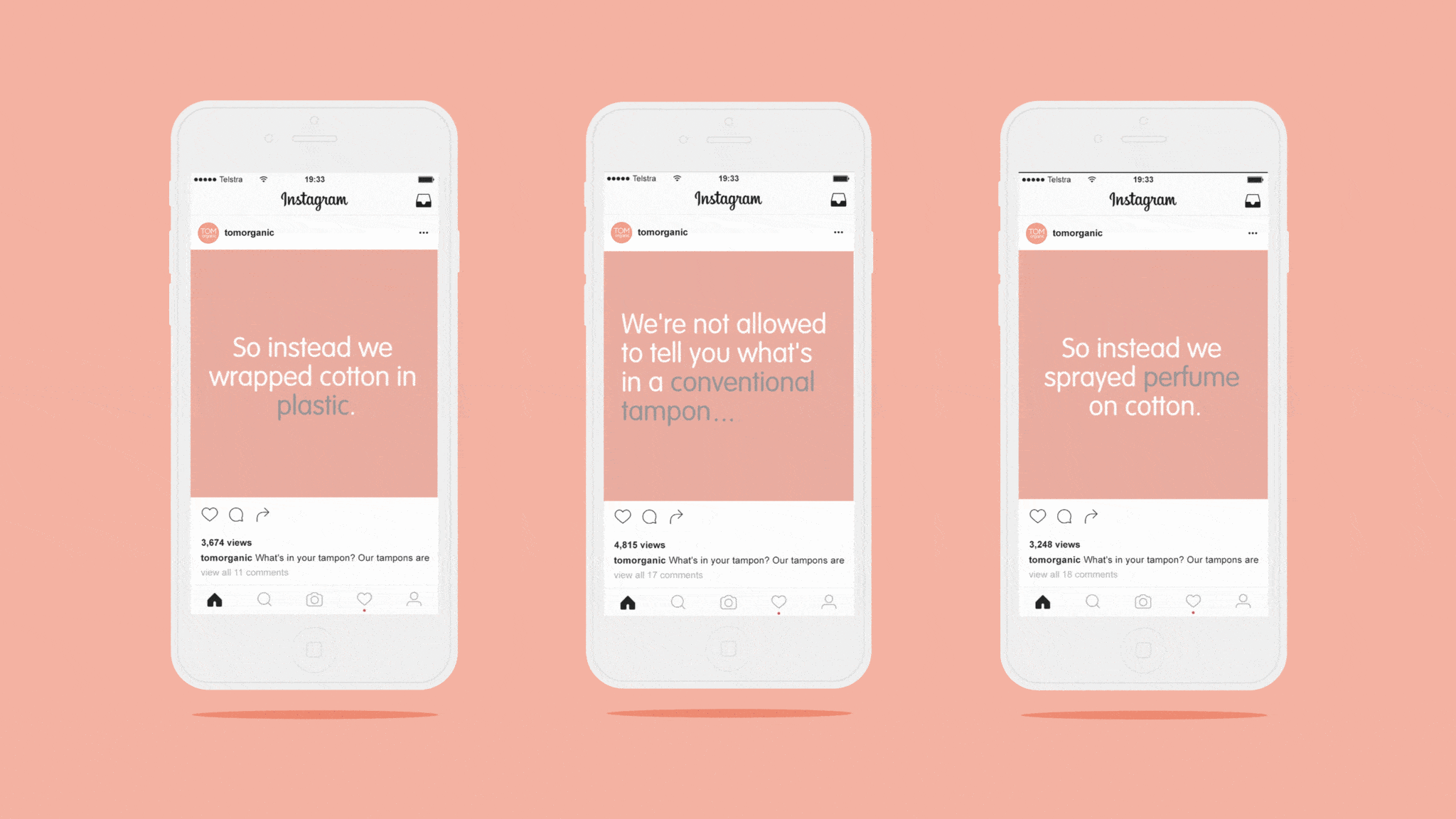 At Your Creative, we have the privilege of working with some great Australian brands that care, including Tom Organic and TEDx Melbourne. This is something that we find very heartening and encouraging. For our first TOM Organic campaign in 2016, we used creativity to engage, and to tell the truth behind the industry itself, highlighting the core of why TOM's was created – to provide a healthier alternative to mainstream products. 
Australia is witnessing the emergence of lots of homegrown brands with overarching brand values focusing on trust, transparency, and honesty––all while making a diligent effort to do better in the world.
We believe 2018 belongs to brands that believe in the power of business as a force for good. 
They are the brands of the future.