It has taken two and a half years in the making and it's a pleasure to announce we've launched Hassl – our first yc. product.
When we started yc. in 2015 we met with the chairman of a Venture Capital company and told him that we wanted to change the way companies managed projects. He gave us some sound advice; he said "It's a hard market out there, and you are all very young. Focus on getting clients, forget about building the product."
Meanwhile our chief techie Mitch Furlong loves a challenge, so he pressed on. For two and a half years he built a project management tool, fine-tuning it over time in what essentially was our alpha testing mode. Our goal was deliberately kept simple – get rid of everyday admin hassles so we could release the energies of a project manager to creative matters. What did we want? No more emails to each other, no more losing files, no more screwing up file naming and no more asking when deadlines were.
Our philosophy here at yc. is to give people creative space and purpose. What underlines that is having the time to find the good work to do the good work. And so there's a real element of getting shit done. What we have done with Hassl is build a piece of technology that incorporates our philosophy; let's just get the necessities done so we can focus on solving problems.
Hassl is our virtual know-it-all. A one-stop authority to streamline our processes, reflecting how we speak with clients. Its purpose is to manage everything to do with a project – from how we share files, communicate and manage deadlines.

Who is Hassl for? 
That's the interesting thing about Hassl because we built it for our team at yc., it's therefore well proven for small teams. However, it was purposefully built to communicate with clients of all sizes. We have built something that does not mandate a size dimension, it simply scales as you scale. It serves people who value a workplace mentality where things can be done simply and efficiently without sacrifice in control or quality.
The aim is to give people more time to have conversations with each other, their teams and clients and eliminating the nitty-gritty, administrative, red tape stuff. We're determined to avoid the dreaded bloat. If 'features' become a dominant element of growth over usability, then the whole point will have been lost. It's purposefully built with a few really good features – no unnecessary stuff. Its defining characteristic had to be minimal training and its dialogue with us needed to feel natural.
 The approach to creating Hassl was to observe and problem solve. We didn't make a wish list of features, but instead questioned the mechanics of  every day work habits. 
How we use Hassl
There are three tiers in the way Hassl defines our every day. 
First and foremost, it's the central tool to all our planning. For example, in the initial stage of helping a new client, the team's focus is on building and strengthening a relationship from pitch to agreement. The planning stage can quickly become implementation so it is vital we have everything in one place. With all that creativity going on, it's game-changer to know we can centralise our communication and collaboration in one place.
Client project boards. Our aim is to create a transparent user experience better than email; so our clients want to be on Hassl. Our clients are spread out geographically now so Hassl allows us to communicate in real time. We used to spend so much time digging through message or email threads looking for a particular attachment. With Hassl, we are determined to never find ourselves searching for an email attachment.
Communicating with one another. We talk all the time and we're a small team, but we have a very flexible policy here. If someone needs to work from home or is client-side on a shoot, they remain in the loop through Hassl. We even have some really fun group messages like a 'techno chat' where staff send music links to each other. So it actually becomes a great way to extend our company culture.
Things we love about our own product
The to-do list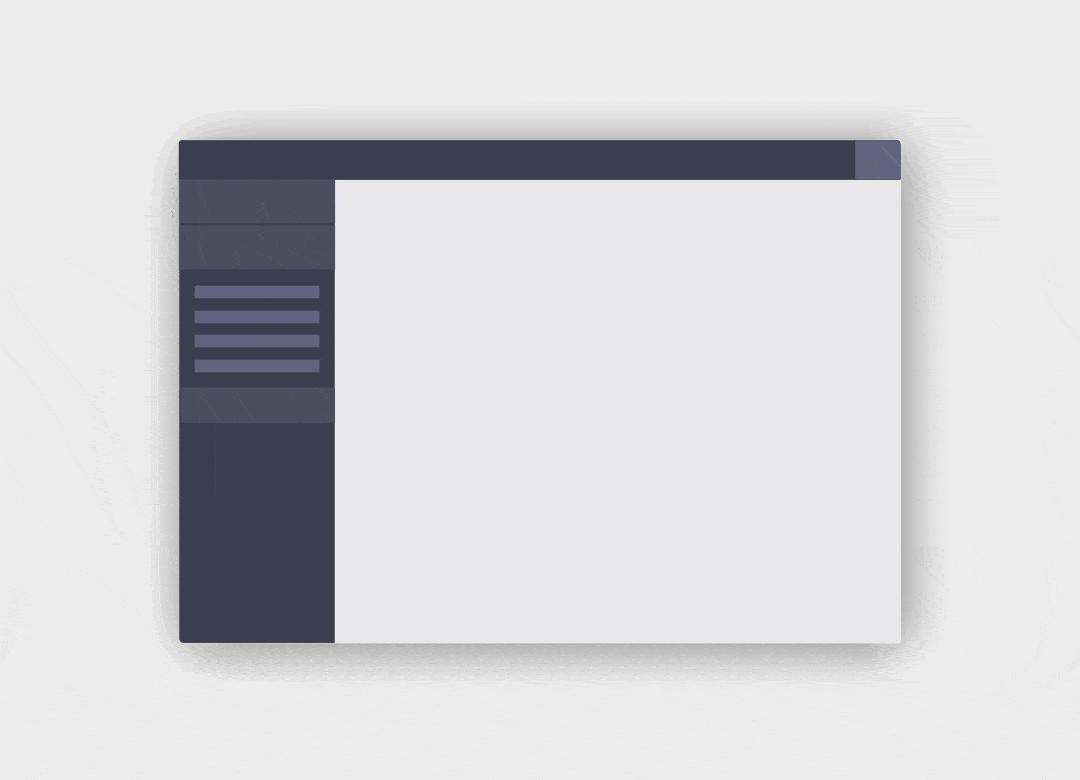 There are project boards that list every single task for all to see. However, what often used to slip through the cracks was updating these boards. With Hassl you're able to add a project task to your individual to-do list. Once you've ticked-off that task it'll automatically update the project board. This not only puts the accountability on the individual but also means that the project manager can see your progress without having to fret.
The Chat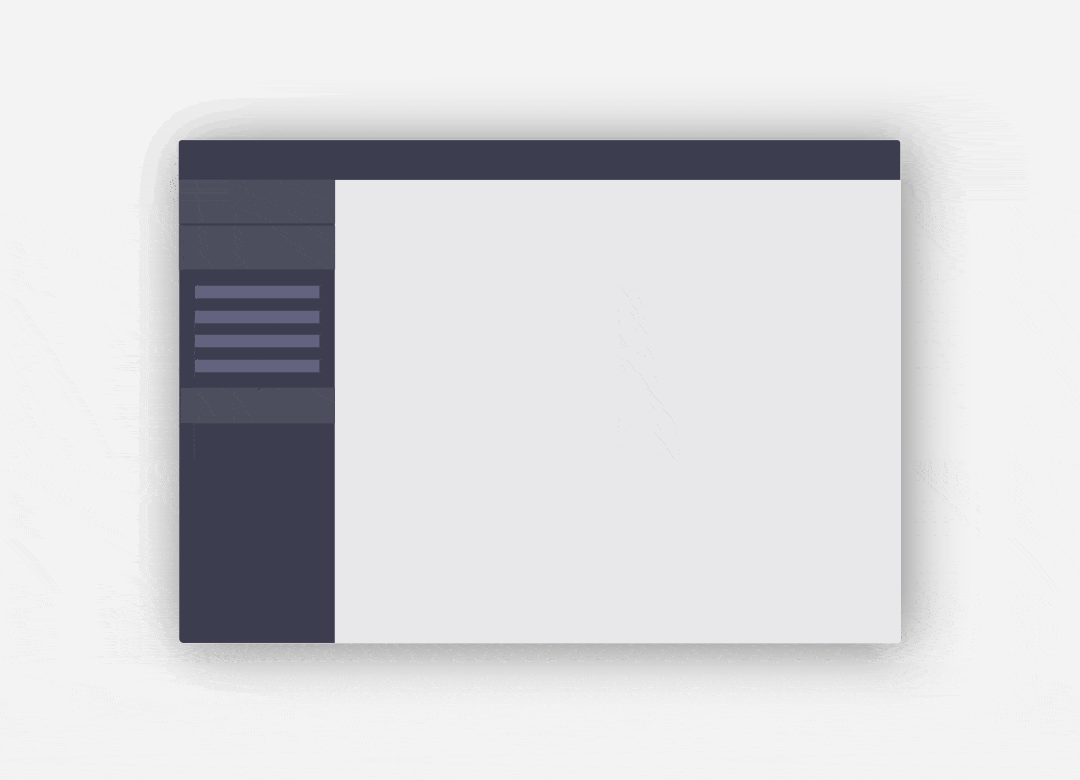 Text messages are kept for really personal things and polite emails to people that you share your loo with can sound stiff, fake and full of pretence. When it comes to reaching out to creative people in the midst of flow, disturbance can result in ideas lost, so having Chat integrated into your projectinterface makes digital communication as easy as a chat in the office. 
UI Joys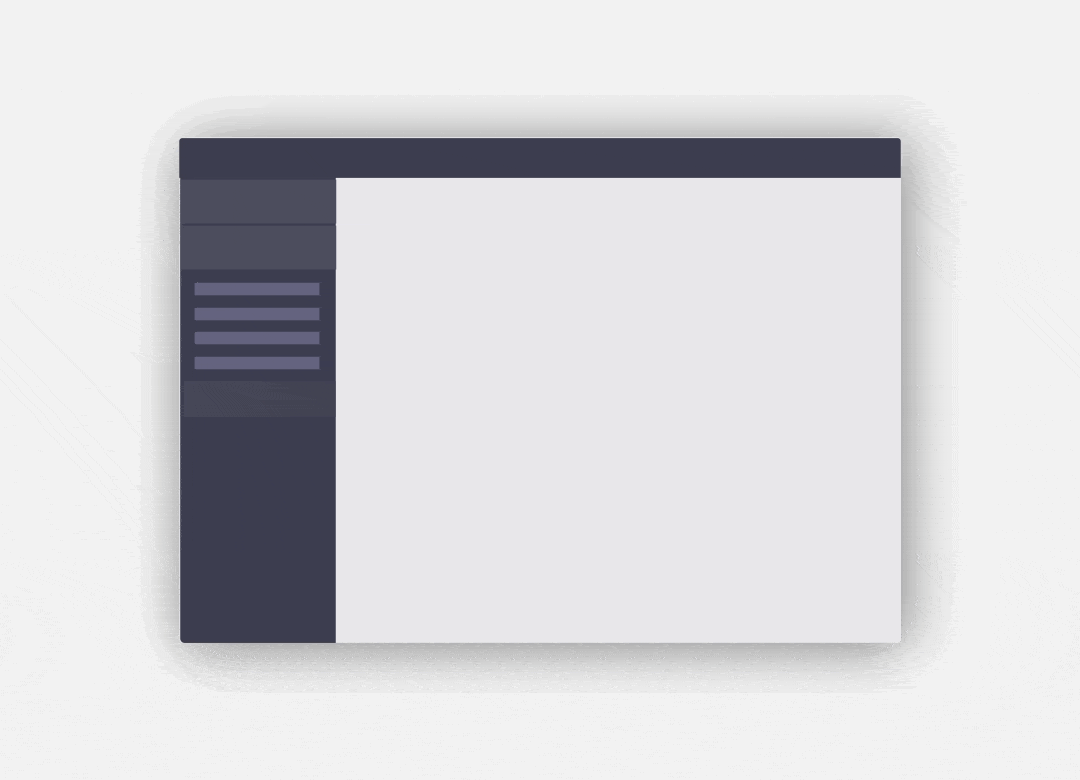 Ease of use is not quantifiable but you know it when you experience it. At yc., we are all a fan of hidden User Interface gems.  When you make your way around Hassl, you'll find that there are certain things that just .. feel nice. Like the 'fact of the day' at the bottom of your to-do list or the weather; they simply create a pleasant everyday environment. It's with small traits like these that we've had the pleasure, and honour, to create Hassl's personality.
Sign up here to try Hassl free