The AGDA Design Awards recognise the best work in Australia across a wide range of disciplines every year. The awards aim to further the discussion about design and to stimulate the creative progress of our industry. They highlight every generation of talent, from students at colleges and universities, through to the long-established leaders of the profession.
Our judges were a select group of highly regarded creatives who assess thousands of entries, looking for brands that provide the industry with a benchmark of creative excellence to strive for.
Your Creative's design team are honoured to be named finalists for our work on FreshBark, a mentorship program running workshops for emerging Indigenous artists in Western NSW. The program has successfully demonstrated a positive impact on career pathway opportunities through prioritising the talent of young Indigenous Artists by providing a platform to a region of Australia that has a story to tell.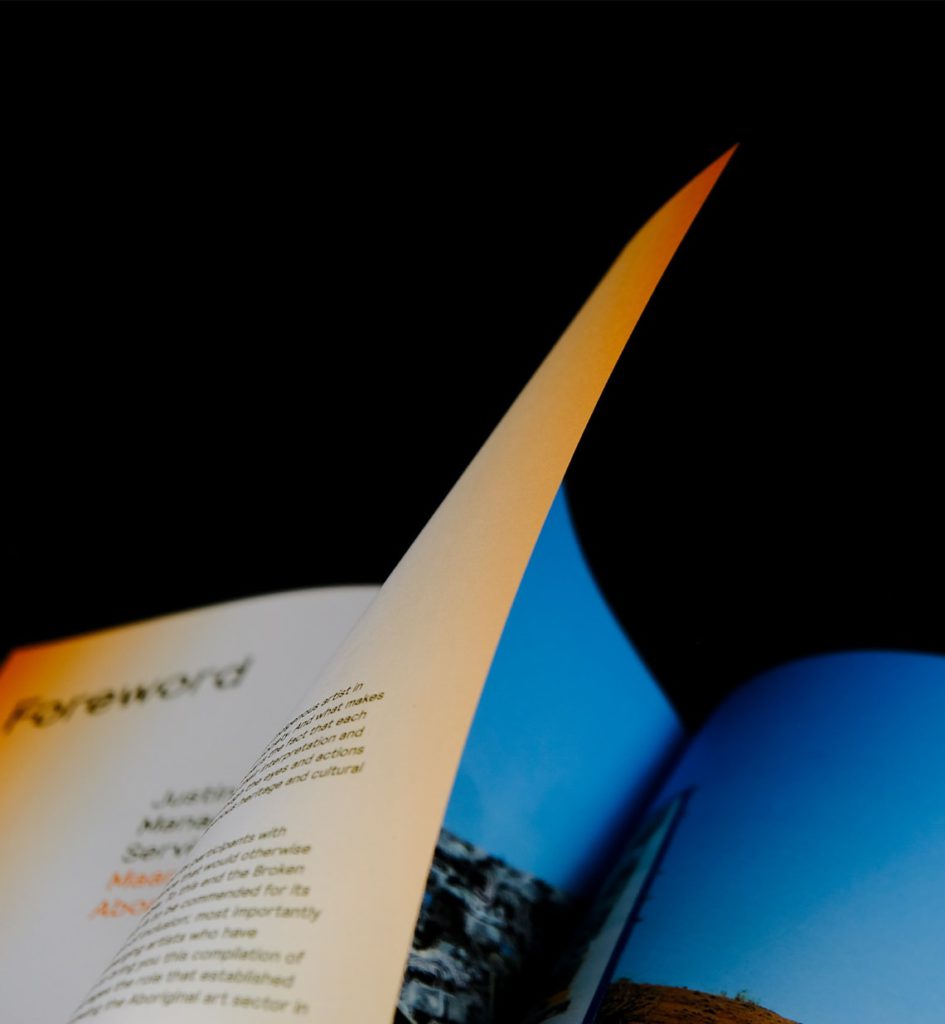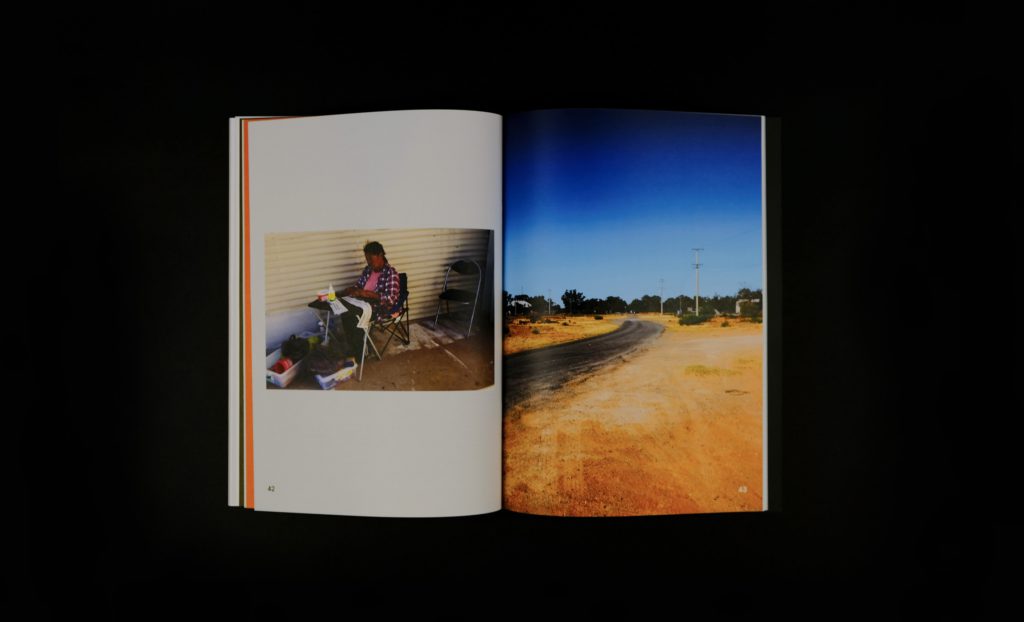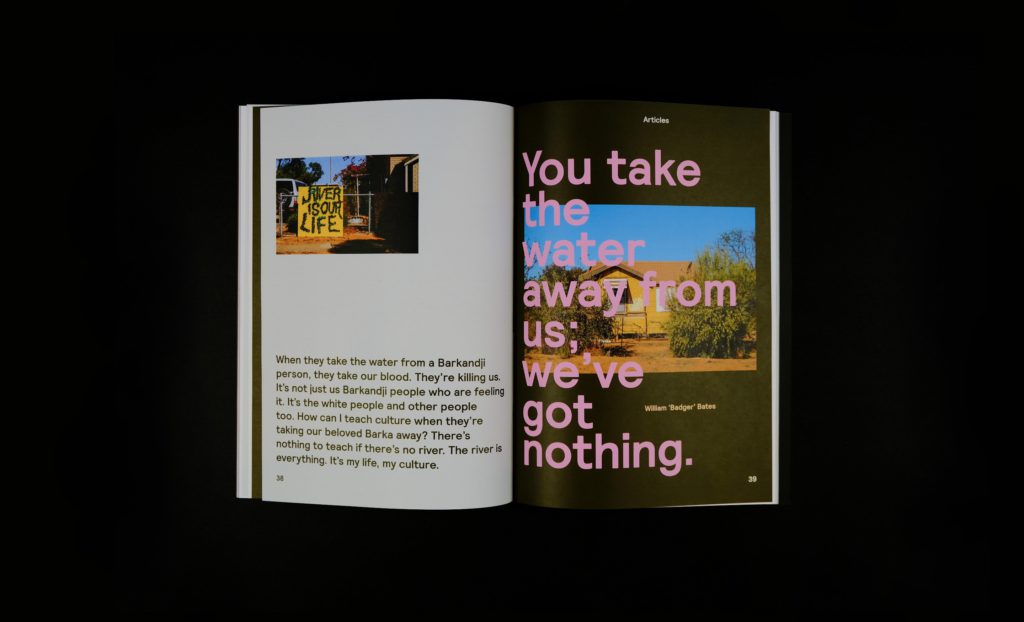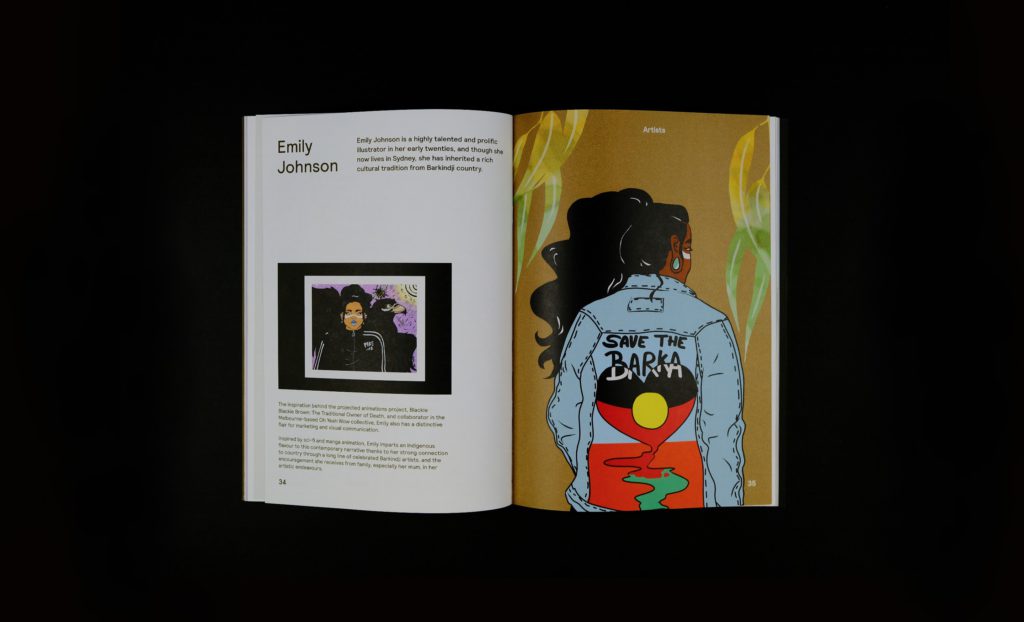 Check out our application here and tune in to find out if we win on the Gala Night!