The growth of social media as a means to organically market products to potential buyers has changed the design marketplace. It has provided a platform for emerging, small-scale brands and designers to reach a large audience previously only accessible to brands with big marketing budgets.
Not only can you now market your designs directly, you can extend your message beyond the product to create long-term brand loyalty through digital engagement. Instagram particularly, as an imagery-focused platform, gives independent designers the opportunity to stand out.
The downside? Social media platforms are inevitably overcrowded and saturated, especially by the larger brands jumping on paid posts.
Boutique brands & independent designers need to up their game in order to be seen. So how do small brands create large impact on social media?
At the Your Creative, we work with boutique brands to develop creative digital concepts that showcase the product while also intriguing the right social audience.
Stylised product photography receive 40% greater digital engagement than other social posts.
Here's our 4 top tips on product photography perfect for the digital stage…
1. Block Colour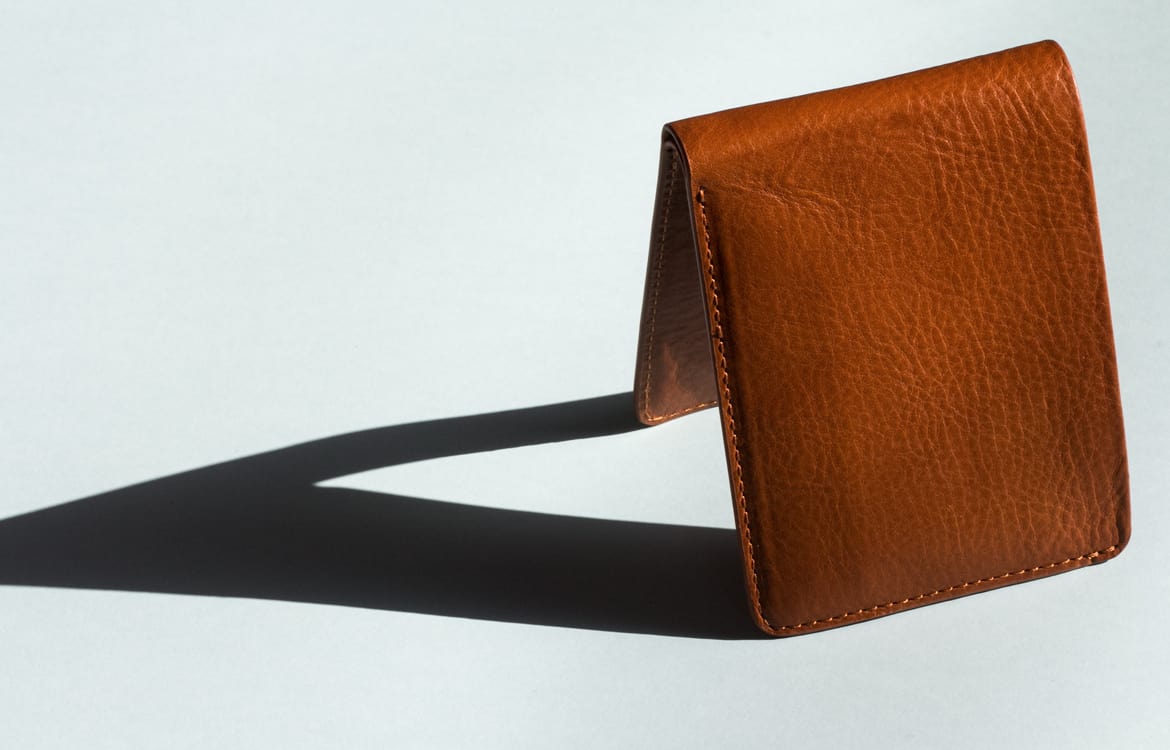 Social media is driven by images. With only 2-4 seconds to engage your audience, using block, vibrant colour backgrounds provides a simple and effective way to grab a potential buyer's attention. Try a colour that represents either your brand, the current season or an event coming up.
2. Movement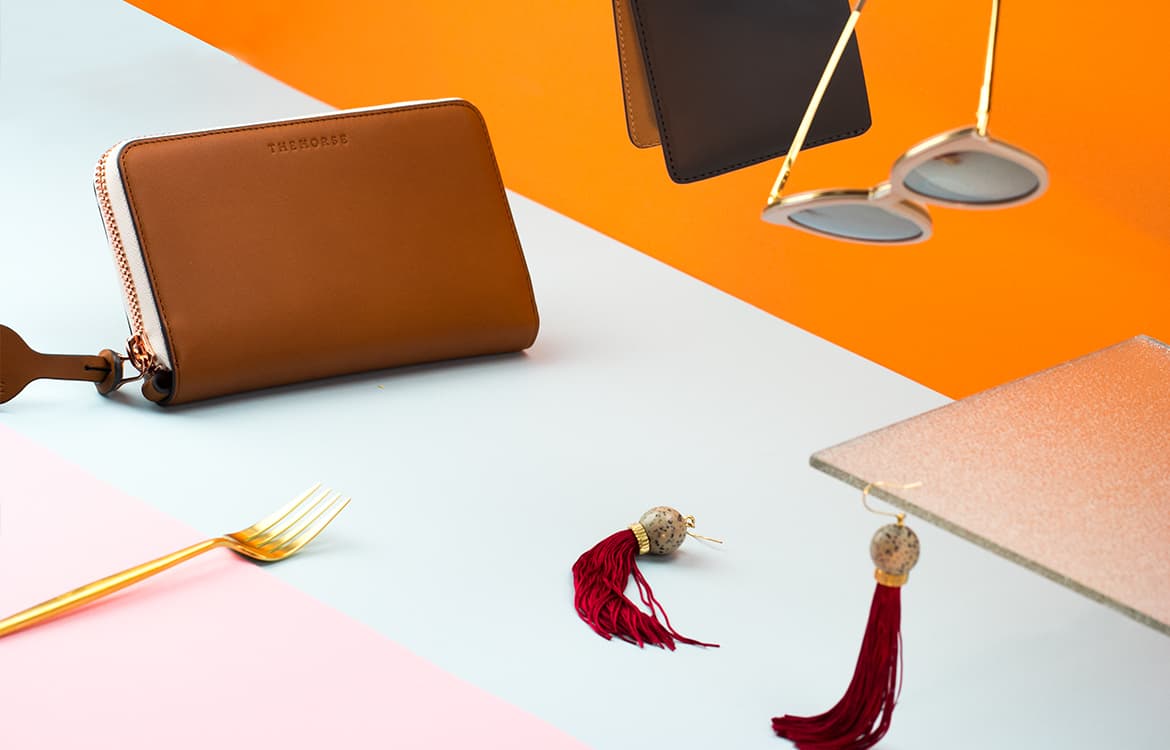 Overcoming the disconnect between a digital image and a product can prove difficult. Spending the time to create movement concepts for your shoot can show another dimension to your product, without video content. Think about the way the product is meant to be used and obscure ways you could interpret this. For example, for a beverage brand capturing the pouring of the liquid.
3. Focus on the Product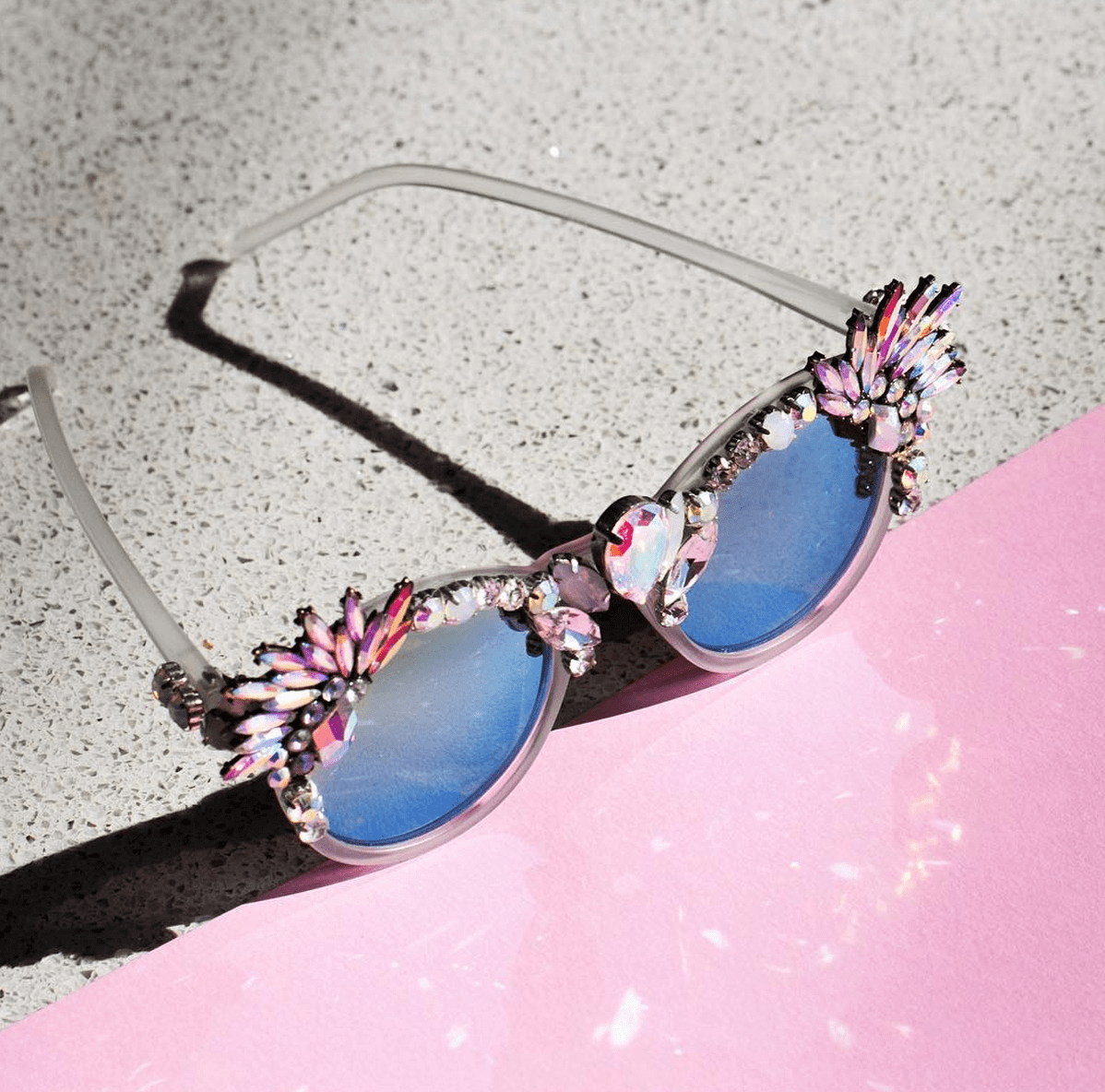 While a striking image is often the best way to gain social attention, you need to make sure the balance is right. Images that over deliver on the creative can drown out the beauty of the product itself. Always make sure the product is central to the shot, remembering what the main purpose of the content was in the first place.
4. Spread it like wildflower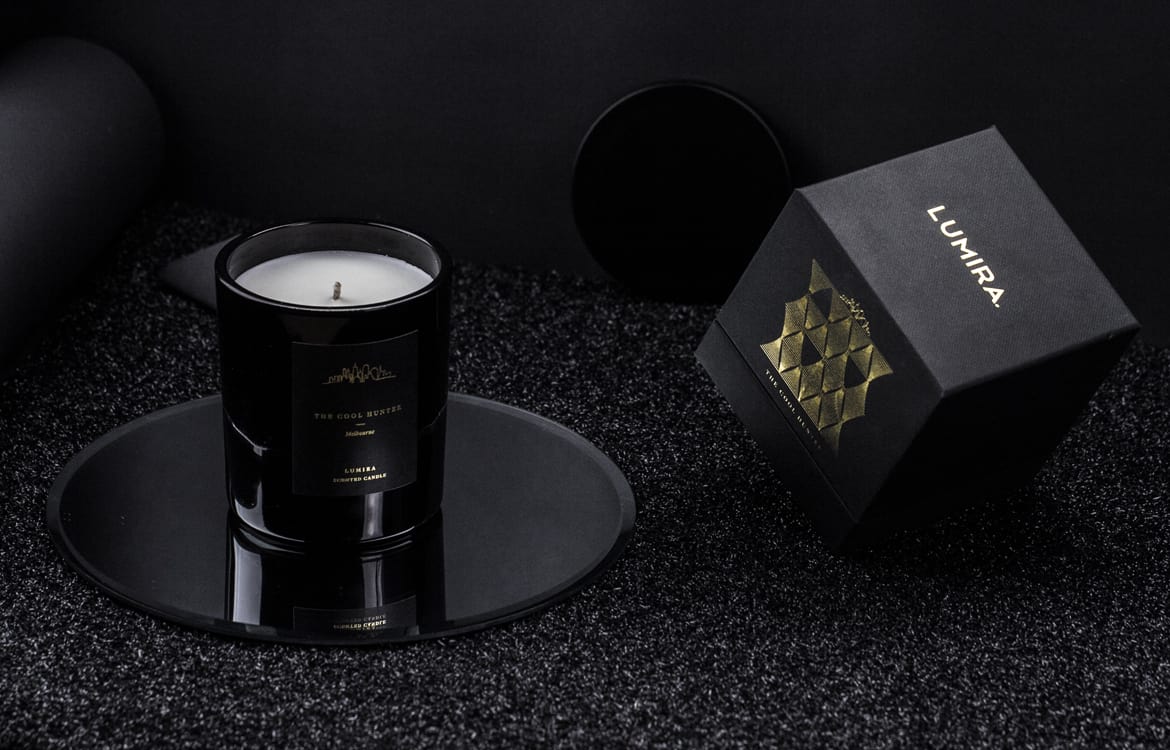 With all the planning, studio time and post-shoot edits it's important to use your imagery as much as possible. It's estimated that it takes 3-5 times for a customer to see a product image before they explore it's product page. With this in mind, disseminate your product photography across all relevant social channels. Add the images to a relevant blog post to drive traffic, include the images on your digital marketing campaigns, email newsletters and the brand's homepage.
If you're interested in collaborating, get in touch with our Creative Director james@yourcreative.com.au