At Your Creative we brand the weird and the wonderful on a daily basis. A recent project of ours saw us create a brand identity for Australia's first space incubator program launched in Melbourne. Often our first go-to move when creating a new brand identity is researching the market and competitors, even before our wonderful creatives have had a look at the brief. So what do you do if the market is new and the competitors scarce? 
Creating brand identities in new and emerging markets can be both exciting and a black hole (excuse the pun). The Your Creative team recently presented at LaunchVic headquarters The Good Shed on 'branding in emerging markets' to an audience of budding entrepreneurs. Here's our approach.
What is an emerging industry?
The definition we've gone with: "An emerging industry is a group of companies in a line of business formed around a new product or idea that is in the early stages of development. An emerging industry typically consists of just a few companies and is often centred around new technology." And whilst five years ago this would have been quite rare, these days new technologies are leading to new industries popping up everywhere such as 3D printing, cryptocurrencies, autonomous driving, blockchain, virtual reality and legalised cannabis.
What is a brand?
"A brand story is a story always being told." Scott Bedbury, CEO of Brandstream
To deal with creating a purposeful brand in a new marketplace firstly you need to understand what you are dealing with. A brand is 50% science, 50% art. It underlies all your marketing and communications activities. Just like a new business or idea it's very likely it will be constantly evolving, as Scott Bedbury, CEO of legendary Brandstream, put it "a brand story is a story always being told.", in an emerging market this has never been truer. 
So why does it matter?
Having a brand personality, a voice and a visual that is memorable can lead to big market wins. If you don't believe us, have a look at the evolution of Google's infamous multi-coloured logo.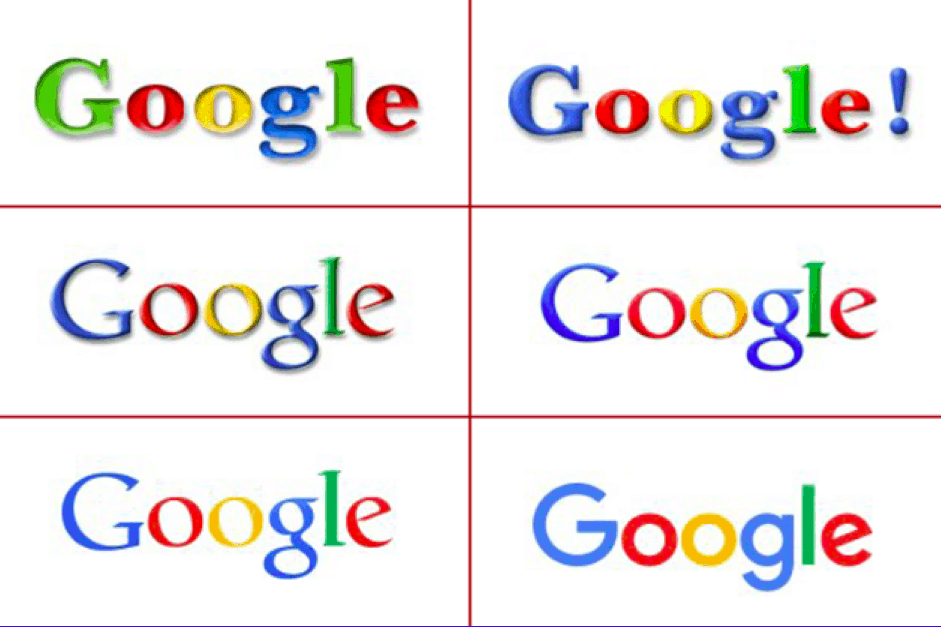 That isn't to say your logo has to stay the same throughout your journey, often it's more strategic to change direction. A clear example of this is Uber who have allowed their branding to evolve to showcase itself as a global technology leader.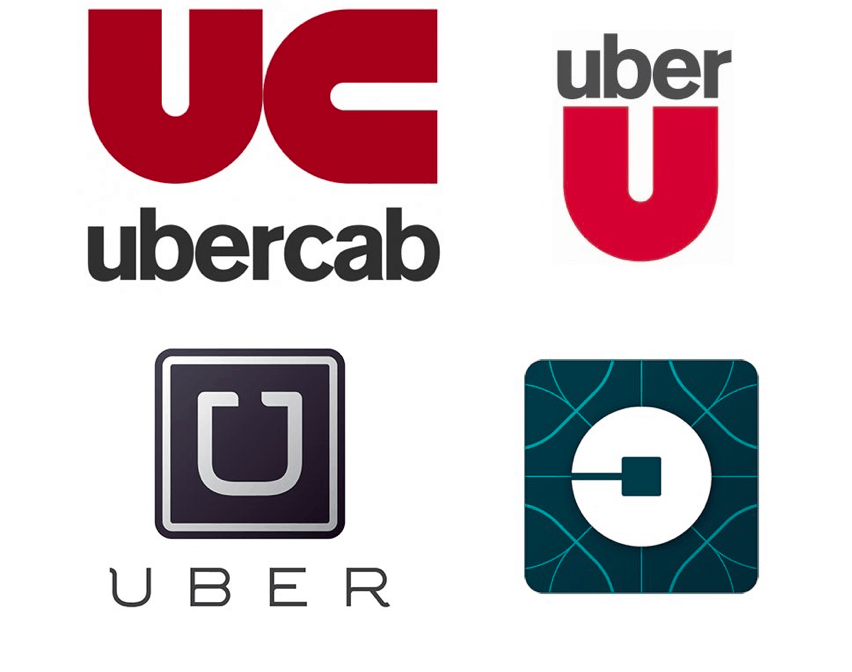 Before you engage a designer, start with the following exercises to get your messaging right. 
Define your mission statement
Unlike a vision statement, mission statements are action-led. A great example of this is Microsoft's first mission statement 'A computer on every desk in every home.' Tell your future audience what you've been put on this earth to do. Why do you exist? What is your company most passionate about?
Determine your target audience
Are they customers, investors, clients or institutions? Try and map out a persona, what do they do on a Monday morning?
Elevator pitch
You've got to be able to say what you do in one sentence. In this sentence you should explain who you are, what you offer, and why people should care. TOMs shoes is a great example of a clear elevator pitch: 'Improving lives. With every product you purchase, TOMS will help a person in need. One for One."
Key qualities and benefits of your brand
This is where you must look at the market critically, compare yourself to the market and the competition. Go out of your way to find similar ideas or businesses in other geographical areas. Finish off the following sentences:
We are reinventing ….
We are better than X because ….
Once you've done these four exercises you've got half your website copy, a clear brief for a design team and the ability to and sell your idea without hesitation. We'll leave you with a Jeff Bezos quote….
"A brand for a company is like a reputation for a person." Jeff Bezos