2017 has been yet another whirlwind year for innovation as the technology juggernaut continues on its course at breakneck speed. But along the way, it has gifted us some stellar new design tools to streamline 2018.
With new tech and tools for designers constantly cropping up on the market, it can feel like technology is moving at an unstoppable rate. We're always on the hunt for digital tools to aid the design process. So, just in case you blinked and you missed anything; here's a roundup of (some of) the best tech that we've been incorporating into our design process here at Your Creative in Melbourne.
Here are some of the best: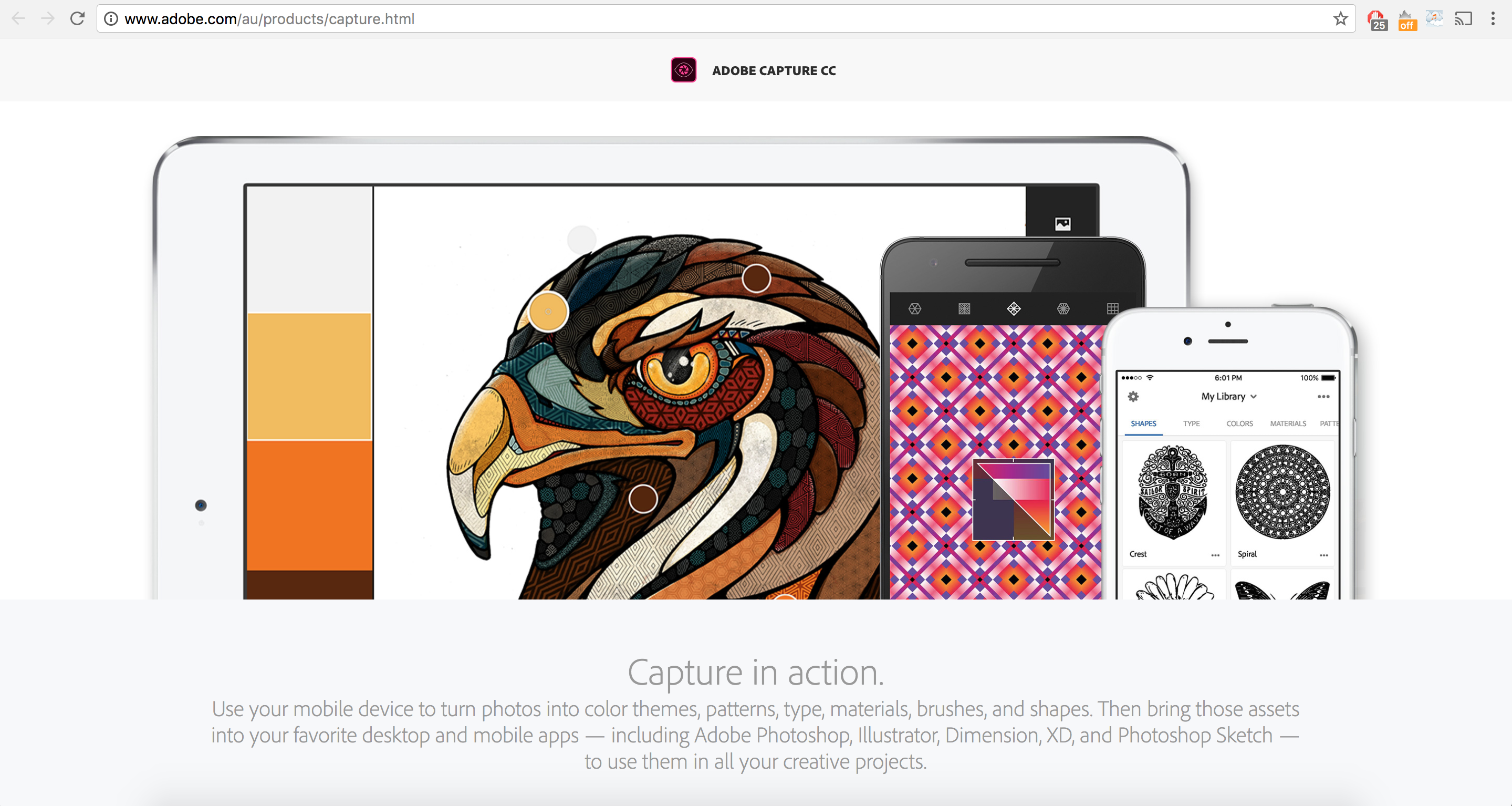 Adobe Capture
Allows designers to use their mobile device out in the world to capture colour schemes from photographs, as well as to find fonts similar to ones you might see in your environment. And what's more, it also syncs with Creative Cloud, making its functionality seamless.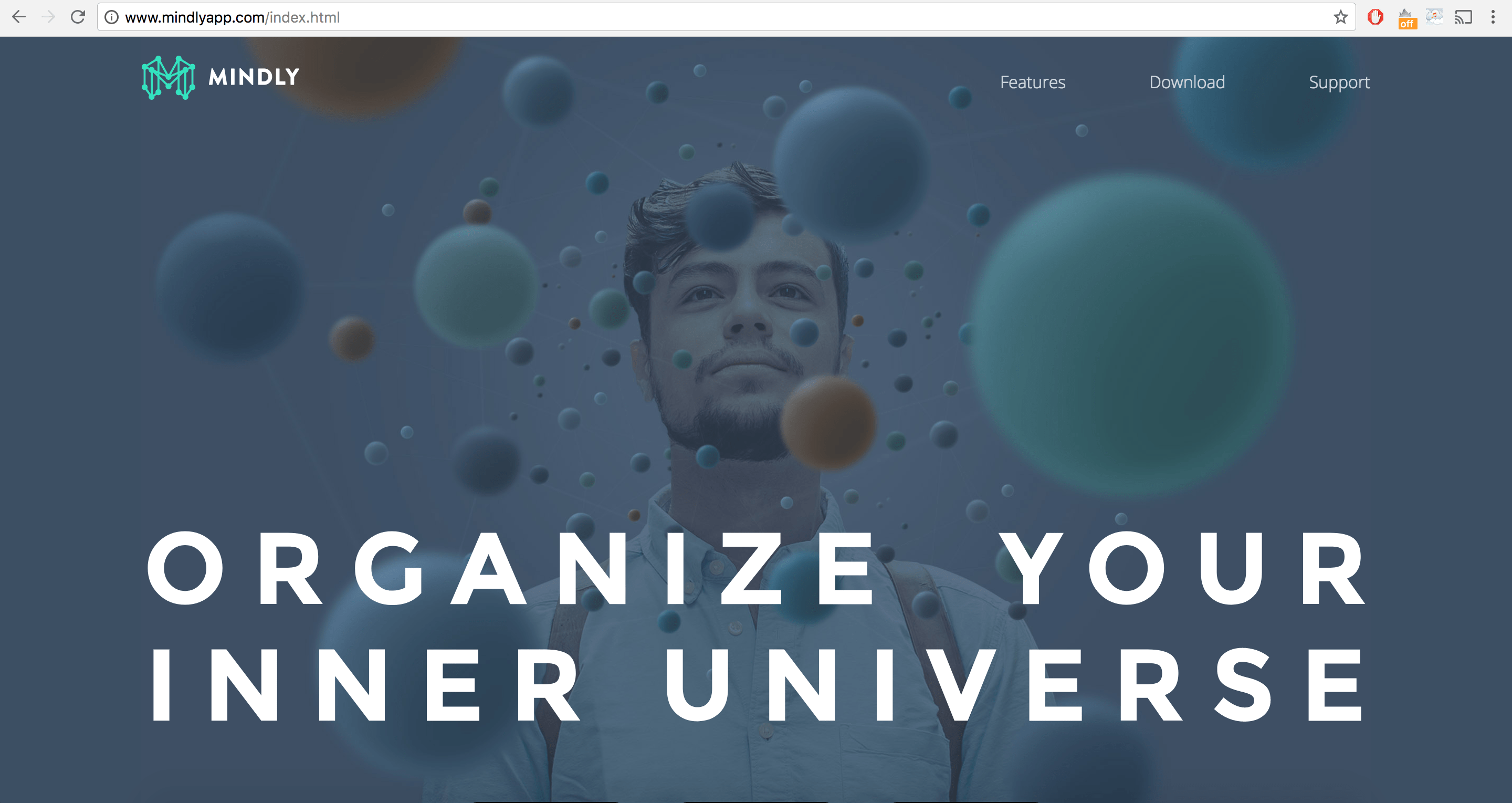 Mindly
Designed to help you "organise your inner universe". Quite simply, Mindly allows you to capture, organise and plan your ideas all in the style of a superb 21st-century mind map. Mindly features a unique but simple interface that helps create seamless word association to facilitate a greater flow of information.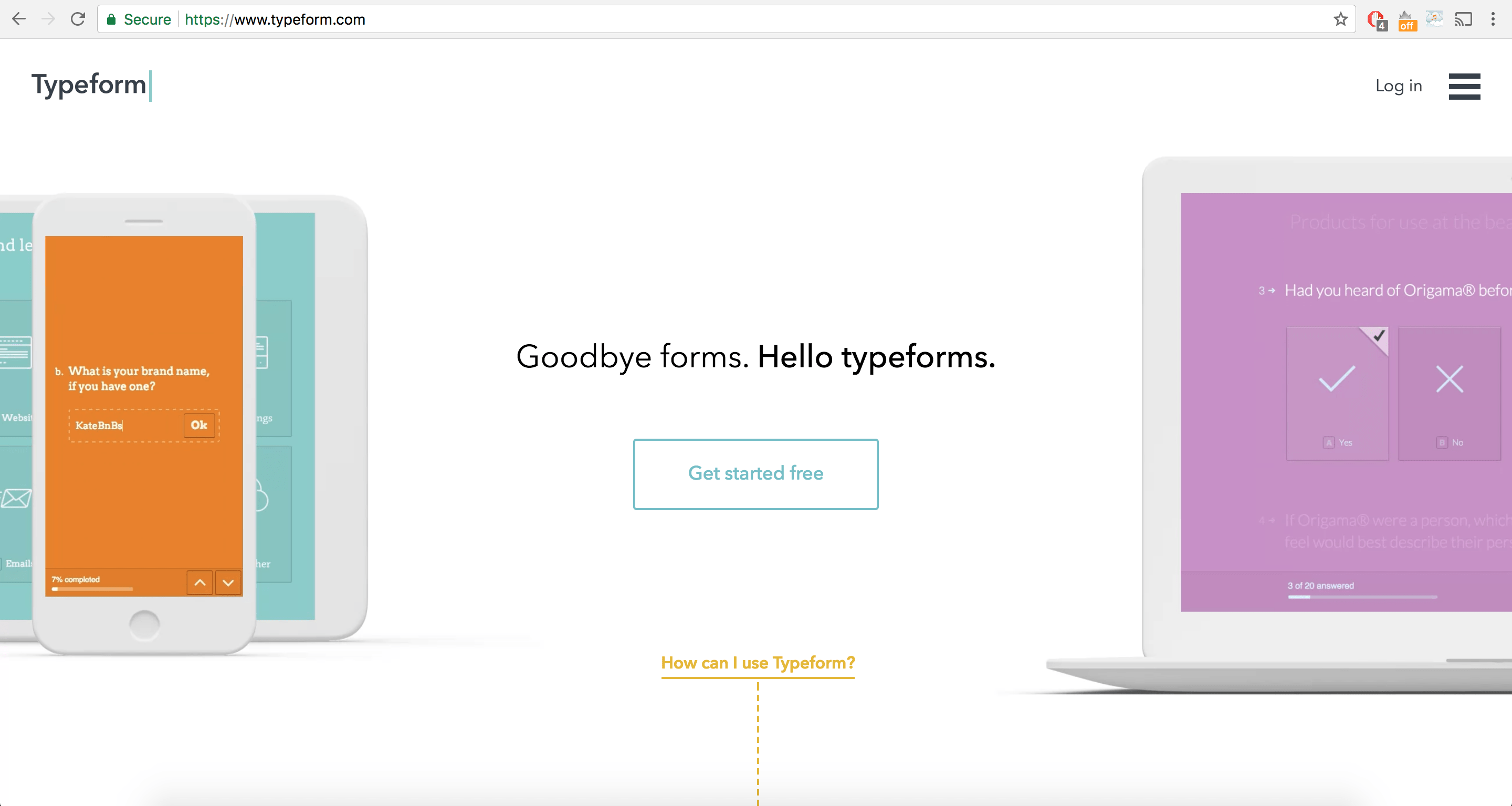 Typeform
Great for gathering information at the beginning of a project and saving time. At Your Creative, we often use Typeform as a primary research tool during the initial strategy, research and client liaison phase of the production process.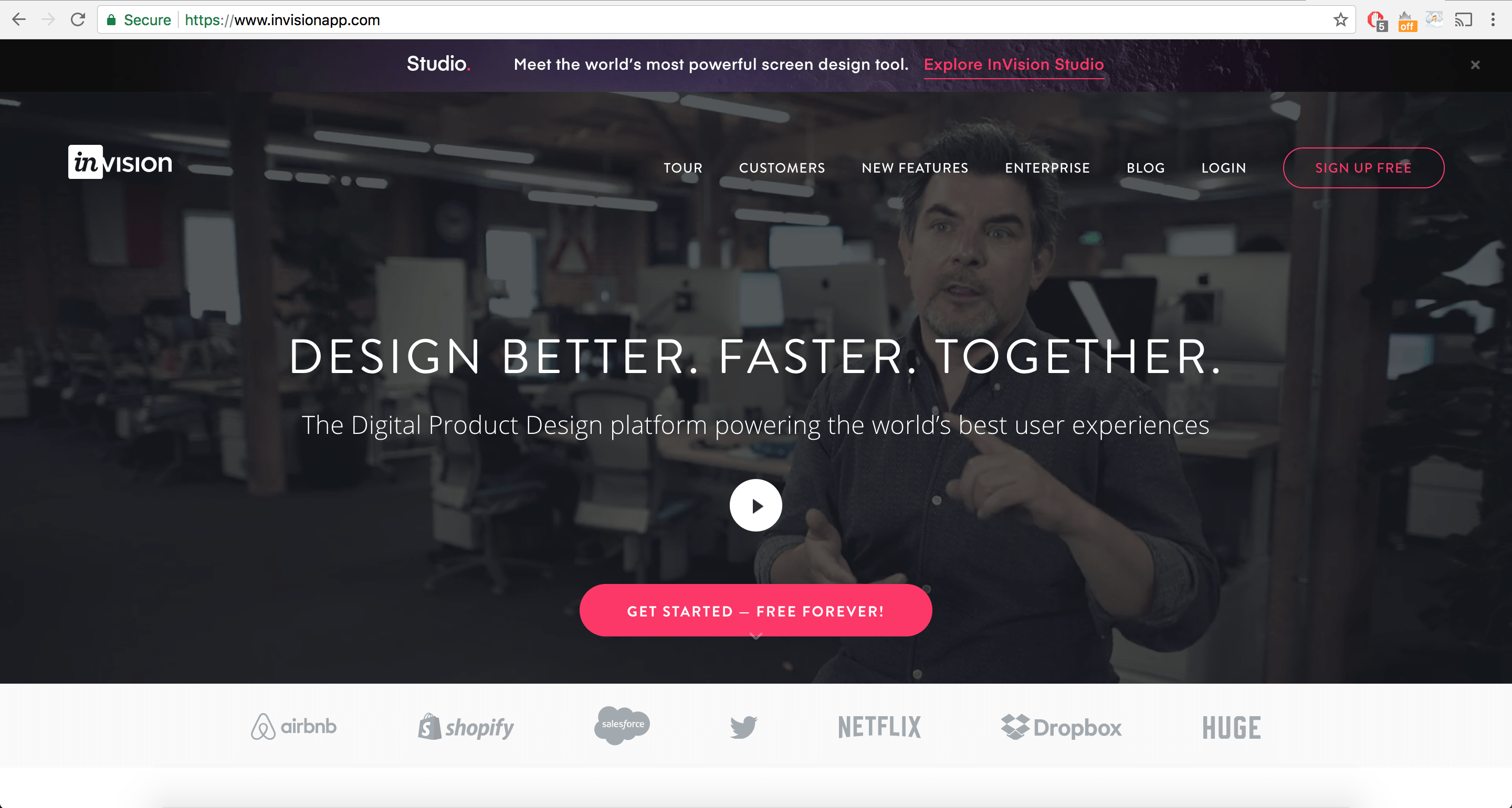 Digital prototyping 
Numerous new tools have emerged that allow for optimised web and app prototyping which facilitate the use of shareable mockups. This has been great for bringing clients along the design journey.  Apps such as InVision aid the creation of web-mockups and app-mockups, making them entirely shareable, providing a powerful tool for collaboration and presenting clients with the design vision. Adobe XD is a complete UX/UI platform that creates intuitive digital wireframes and excellent prototypes, for both websites and apps. Its powerful performance makes it easy to deliver first-class experiences that feel good and look good, doing justice to your designs.