For a lot of us, 2021 was just 2020 with a perm. In fact, the line between the two is so blurred, it may as well be non-existent.
But in true YC spirit, we managed to make it work, so here's a look back at the wild, often weird, but mostly wonderful year that was.
We had a major growth spurt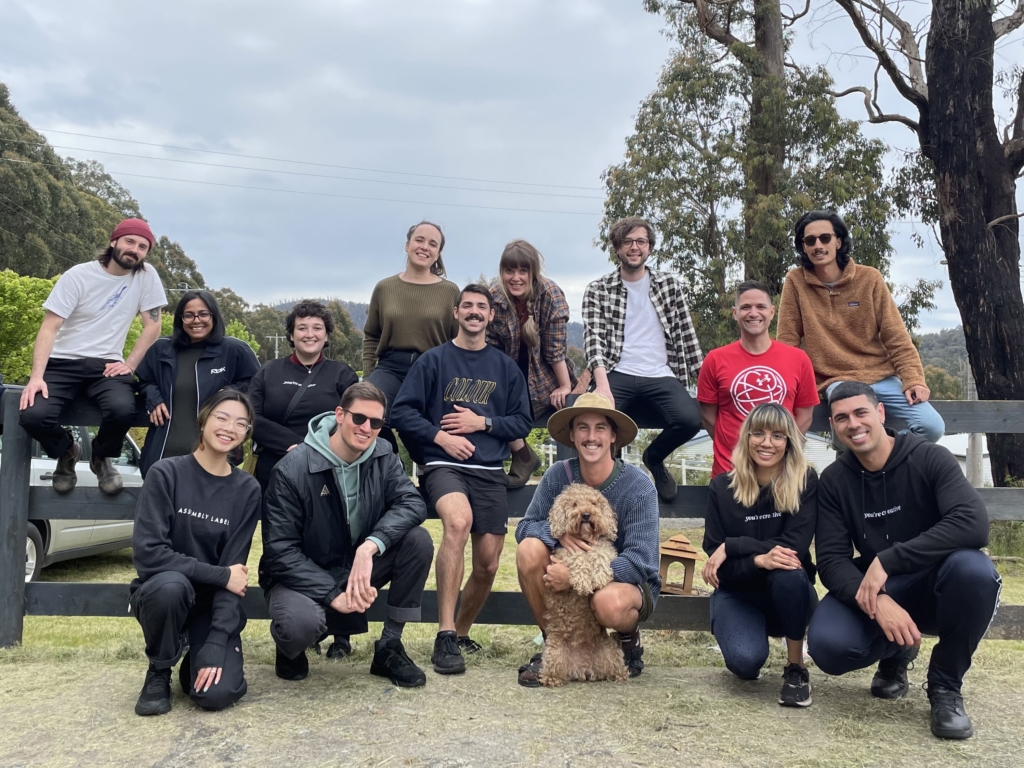 And by that we mean our crew grew significantly. We were lucky enough to land some pretty amazing projects in 2021, but we needed the extra elbow grease to get them done, so in less than 12 months, we hired seven new YCers, each with their own unique approach to their craft – whether that be design, development or strategy.
If there's one thing we take pride in as a team, it's our diversity of thought, and that comes with a crew made up of people with completely different backgrounds, abilities and experiences.
We completed even more work with meaning
Look, we don't play favourites, but every so often we get to work on a project that allows us to leave a long-lasting positive impact on the community. They're the ones that remind us why we're in this business to begin with, and that's why we complete a large portion of the work pro bono.
In 2021 alone, we helped launch Frontiers Lab Asia, The Phoenix School Program, Lighthouse Foster Care Program and Shifra – all non-profit organisations that do incredible things, so be sure to check them out!
We went carbon neutral



We're pretty proud of this one.
As part of our commitment to the climate crisis and our belief that small businesses can be a force for social and environmental good, we offset 70 tonnes of CO2-e emissions by investing in the Yarra Yarra Biodiversity Corridor, Australia's largest biodiverse reforestation sink.
We also offset every YCer's car emissions for the year – even if they don't drive to work! Through Go Neutral, we were able to help fund projects focused on regenerating the land and building a better future for Australia.
We held our very first YACAs








If there's one thing we love here at YC it's an awards night. Regardless of whether we win or lose, we'll find any excuse to get glammed up for an evening and celebrate not only our work but each other.
Sadly, a lot of last year's design awards were held virtually, and while we still managed to snag a few (thank you, DrivenxDesign), we felt robbed of our red carpet fantasy – so much so that we decided to hold an awards night of our own.
Enter the Your Annual Creative Awards (or YACAs for short), a celebration of all the amazing work we completed over the year and the incredible crew we did it with.
We made lockdown… fun?



Hard to believe, but it's true.
Like most Melburnians, we know a thing or two about surviving iso, but we really lifted our lockdown-game last year. From virtual escape rooms and wine tasting, to drag bingo and galah painting (don't ask), not to mention our daily stretch sessions, weekly trivia and "legend of the week" initiative. Safe to say, we did it all, and though it feels like a fever dream now, it's one we look back on fondly.
We opened YC Regional 



When we planned our annual YC retreat last year, we knew it had to be the best one yet. Having just come out of lockdown 6.0, we wanted to get as far away from our all too familiar surroundings as possible, so we retreated to the YC Marysville cabin for a few days to indulge in some much needed r&r.
Technically speaking, we were still on the clock (although it definitely didn't feel like it), so we spent most of the time team building by reflecting on our shared values and vision as an agency, planting native trees and trekking to waterfalls. In the end, it was everything we hoped it would be and more.
We also ran a marathon





Well, almost – 10 kilometres to be exact, but what's an extra 32?
Early last year, we signed up for the Nike Melbourne Marathon to raise money for Beyond Blue. We've always been a big advocate for mental health here at YC, so supporting such a cause was incredibly important to us.
We started our prep off strong, training weekly for months in advance, but we lost a little momentum in between lockdowns (as well as a few participants) along the way.
Despite all odds, we prevailed, raising just under 3k in the process (woo!), and you can bet we wore our medals with honour for at least a week after we crossed that finish line.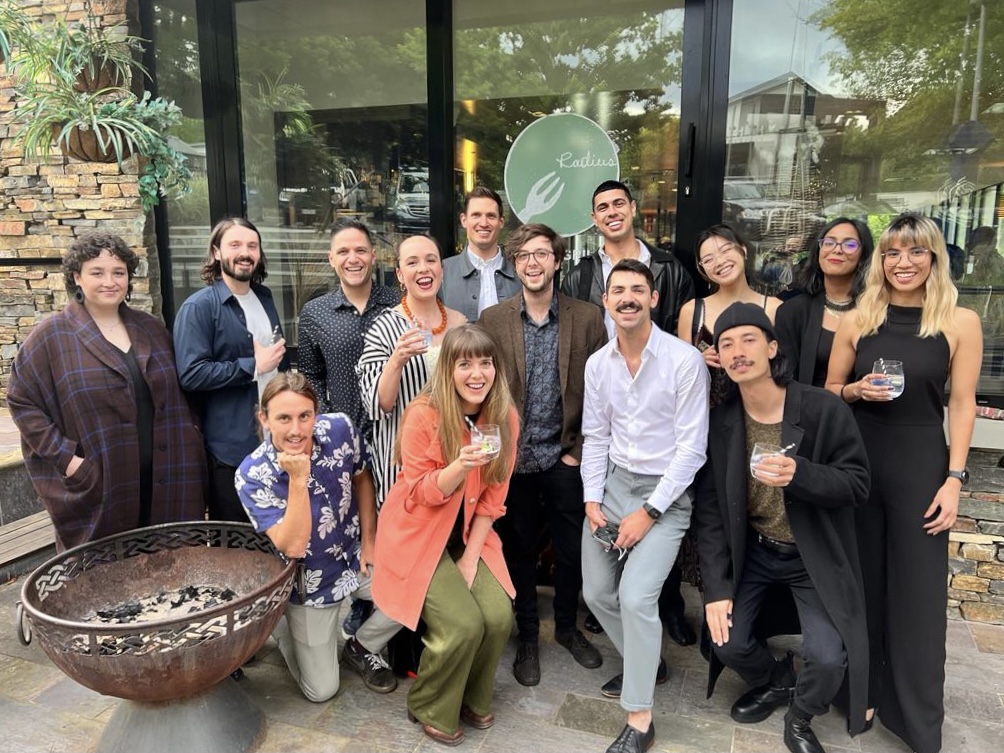 In hindsight, it was an eventful year to say the least. Through the ups and downs of a global pandemic, we took on every challenge and change in stride, supporting and inspiring each other every step of the way.
2021 was our best business year yet, and while we're itching to share all that's in store for 2022,  we've sworn ourselves to secrecy… for now 😉
Bring on the new year!